Lack of 'missing middle' housing making GTA's real estate market increasingly unaffordable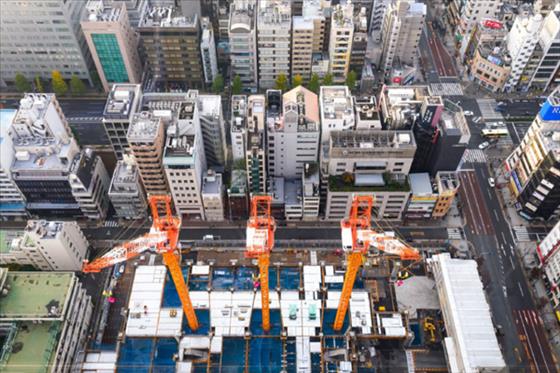 Dreams Time

The GTA is in danger of becoming the next London, Hong Kong or New York City — highly desirable cities, but unaffordable for most people.
Much of the dramatic increase we have seen in the prices of new homes, resale homes and rentals is the result of supply being outstripped by demands. The population of the GTA has grown significantly, but housing supply has not kept up.

An answer to this supply crisis in the GTA may lie in building our way to affordable housing — much like Tokyo has. Tokyo has made home construction easy — zoning laws grant land owners greater flexibility to do what they want with their property, allowing them to use their land with little pushback. With a growing population of 13 million, builders constructed more than 142,000 homes in 2014, making it possible to purchase a detached single-family home near the city core for $300,000.
Continue to read on Toronto Star