Reasons why the Canadian property market refuses to fall: Don Pittis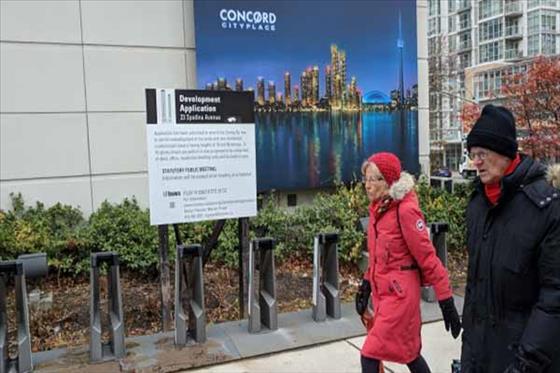 Don Pittis/CBC
It isn't just Canadians waiting to see tomorrow's latest real estate numbers.
On Wednesday when the Canadian Real Estate Association releases the latest sales statistics and prices for resale homes, it will feel like the whole world is watching.

At the end of last month, the Swiss banking giant UBS put both Toronto and Vancouver in the top five of its international bad boy list.

Toronto had the distinction of placing number one on the company's worst global bubble risk, beating out Hong Kong, London, and Amsterdam. Vancouver wasn't far behind.
Annual price-increase rates of 10 percent correspond to a doubling of house prices every seven years, which is not sustainable," said the UBS report. "Nevertheless, the fear of missing out on further appreciation predominates among home buyers.

Continue to read on CBC News.