4 Home Buying Trends To Watch In 2018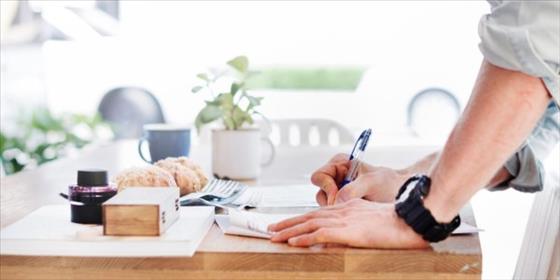 Penelope Graham

As the saying goes, time will tell, as many of changes made last year will play out through 2018. Here are four trends buyers and sellers should keep in mind this year.
This year won't be an easy one for mortgage borrowers. A new crop of restrictions anticipated to slash affordability by 20 percent, took effect on January 1. And it's widely expected the Bank of Canada will hike mortgage rates over the course of the year.
Faced with steeper mortgage qualification and overall pricier debt, experts say home buyers who would have once turned to the "A" lending market, may seek mortgages elsewhere.

"Those currently within a mortgage term and coming up to a refinance or renewal will now have to tolerate a rate that's two percent higher," says Mike Bricknell, a mortgage broker at CanWest Financial. "If those borrowers have made a down payment on the smaller side — as in, they're very close to their 80-percent equity threshold — they may not be able to bear such a substantial rate hike," he says. "This would also be problematic for young couples seeking their first homes, who traditionally make smaller down payments when breaking into the market."

Continue to read on Toronto Storeys