Canadian real estate market outlook 2018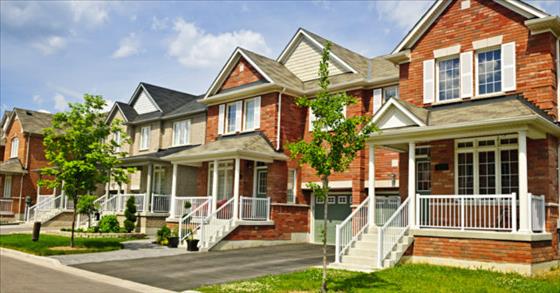 MoneySense

There's never a dull day in real estate. Last year started off with a big nervous question: Will the Canadian housing market crash? In 2018, the new year started off with more of a sigh. Analysts across North America came out with various pronouncements of deceleration in activity and pricing, but the overwhelming consensus was that the nation's real estate landscape would flatten out, even in the hot Toronto and Vancouver markets.
It wasn't too bold of a prediction. Activity was way down in the summer months of 2017, even as the number of listings was finally growing. This prompted only incremental increases in pricing and a nation-wide expectation of a soft-landing for Canada's property markets.

This flattening out of the market was happening well before the latest splash of cold water hit the fast-accelerating housing markets. That splash came in the form of amendments to mortgage regulations. Now lenders must qualify new borrowers —and those renewing or renegotiating with a new lender to qualify for a mortgage— using new guidelines. Borrowers are qualified now based on the posted rates, which are typically 200 basis points higher than discounted mortgage rates. These new regulations were announced in October and were officially implemented on January 1, 2018.

Continue to read on Money Sense