Canadian home prices rise as Toronto sees first gain in 6 months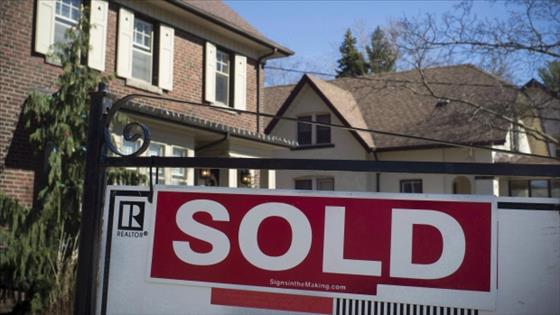 Graeme Roy/The Canadian Press

The Canadian real estate market got off to a good start this year with house prices rising in January, as Toronto saw its first gain in six months, according to a bank measurement.
The Teranet-National Bank composite house price index, rose 0.3 percent last month from December and gained 8.7 percent in January from a year ago.

That's up from a 0.2 percent monthly gain in December, but down from the 9.1 percent yearly rise that month.

The index measures changes in resales of single-family homes and each month's reading is a rolling three-month average to smooth out monthly fluctuations in price.

While the national gauge rose for the second time since a monthly decline in November, only four of the 11 major cities measured on the index saw price increases last month.

Toronto was one of them — rising 0.2 percent from December — marking its first gain since the middle of last year.

Continue to read on CBC News