Tumbling Toronto home sales signal a return to normal market, say analysts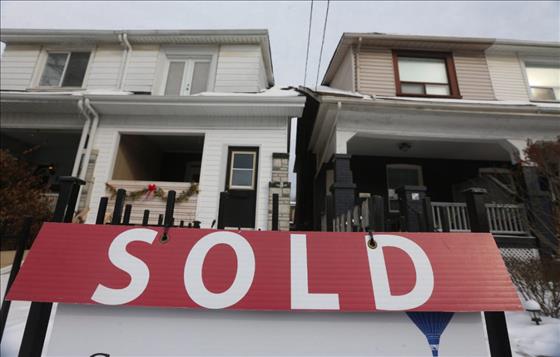 Steve Russell / Toronto Star File Photo

The numbers are coming and they won't be pretty.That's what data-tracking realtor John Pasalis expects when the Toronto Real Estate Board issues its official February home sales statistics next week.
Although prices appear relatively flat, house sales were down about 40 percent over the last two weeks in the Toronto area compared to the same period in 2017, while condo sales dropped about 30 percent, said Pasalis, president of Toronto's Realosophy brokerage.

The market has been hit by a confluence of policies: Ontario's Fair Housing Policy, including a foreign buyers' tax aimed at cooling the market; a new mortgage stress test targeted at protecting Canadians from dangerously high household debt levels; and the Bank of Canada's moves to increase interest rates.

Continue to read on Toronto Star