Toronto Real Estate Forecast 2018 – 2019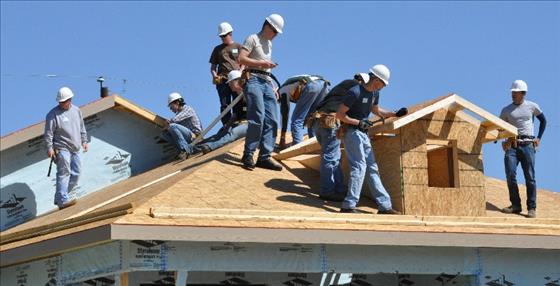 Housing Market Forecasts

April 5, 2018. The February TREB report isn't hugely informative, however, it does reiterate the downward housing market in Toronto. The Toronto housing market shrank 39% in March 2018 compared to March of 2017.
Strangely, home prices rose 2.2% vs February, so are we seeing the beginning of the turnaround? Hope isn't enough in a repressive market. Change is needed and it looks like the factors will align this summer.

Although news reports suggest the market is stabilizing, there doesn't seem to be a bottom in sight yet for luxury homes. They took a precipitous fall this winter. Those who didn't sell last spring and fall may have been feeling sick all winter long.
Recent reports have it that the City of Toronto could face a $1.4 billion deficit, due to the loss of the lucrative land transfer taxes. Toronto's starry-eyed spending may have to be reeled in thus adding to a cascading recession threat.

Continue to read on Gord Collins