Search for Great Homes Specifically for You
GREAT NEIGHBOURHOODS - GREAT HOMES
EXCLUSIVE SERVICES
Benefit from the full potential of our online services, free of charge, and with no obligation.
Full MLS Search
Register and gain access to 60% more listings and instant updates when you search MLS Listings.
Free Home Evaluation
Find out how much your home is worth, and receive a complimentary Home Evaluation Report.
Latest Listings Alert
Get notified as soon as new properties are listed in your desired area, before they are available to the public.
RECENTLY LISTED PROPERTIES
HOME INVESTMENT VALUE ANALYSIS
The Home Investment Value Analysis (or HIVA for short) allows you to see trends in home prices for a specific type of house in a given neighbourhood.
Combined with the knowledge, experience and skills of your REALTOR®, SANDRA RINOMATO PROPERTIES, HIVA allows you to better understand these trends and how they can affect the market value of this property. It also provides you with the best options to approach your life's most important investment decision with greater confidence.
Future Value Estimation
Price Appreciation
Property Type Comparison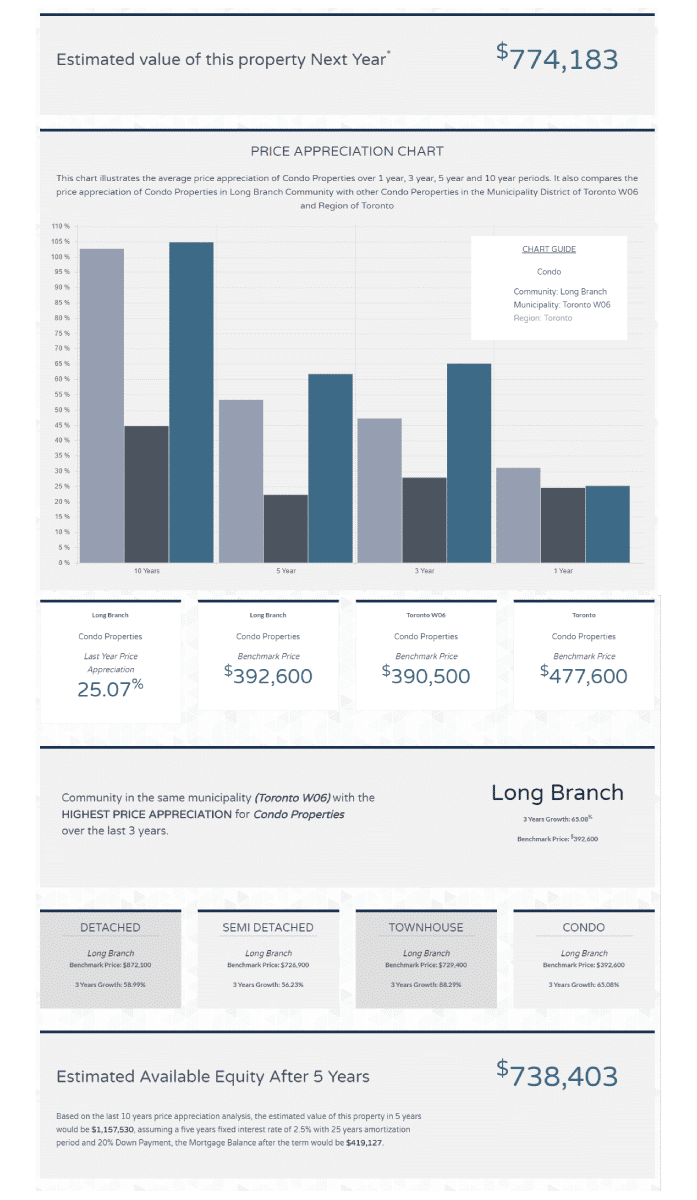 Historcial Data
Benchmark Prices
Future Available Equity Estimation
REAL ESTATE USEFUL TOOLS AND INFORMATION