Real estate prices in Canada will go up with social housing initiatives says economist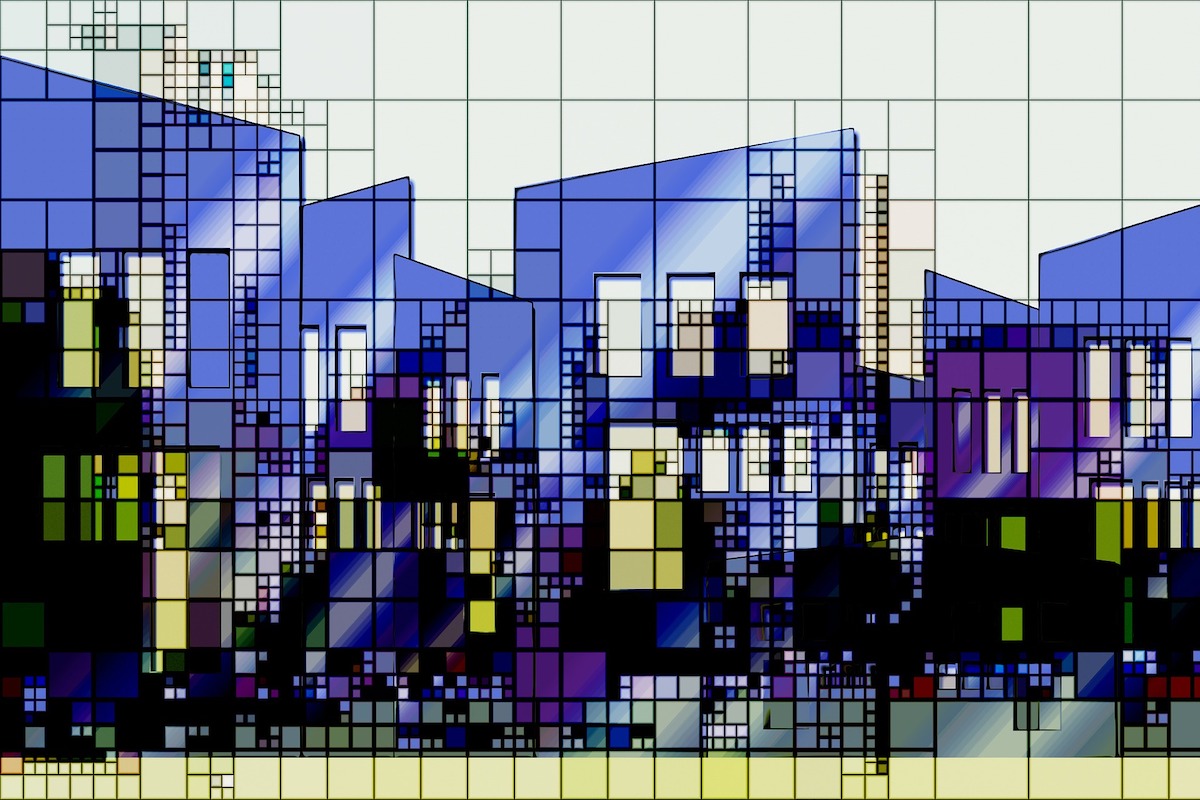 Image by Gerd Altmann from Pixabay
While advocacy group ACORN is asking the City Of Toronto to use Inclusionary Zoning (IZ) to push for more social housing, economists from a Montreal think tank are arguing against the implementation of such measures in municipalities across Canada, citing soaring real estate prices.
A report by ACORN published June 19 called Inclusionary Zoning In Toronto is advocating for the City Of Toronto to utilize IZs to mandate new condo developments set aside at least 20 to 30% of their units for affordable rental housing. ACORN's report notes that 81,000 households are on social housing waiting lists and that more than half of tenant households are spending 30% or more of their income on housing, while 20% are spending more than 50%.
The City Of Toronto is currently targeting between 3 and 10% affordable housing units in new condo development.
"These measures just drive up the prices of the other units, making them less affordable for the middle class," says Miguel Ouellette, director of operations at think-tank Montreal Economic Institute (MEI). These words sounds the alarm on rising real estate prices across Canada, blaming low supply and low interest rates as motivating factors.
"The supply of new properties is not rising as quickly as the demand," says Ouellette, echoing the refrain we hear from real estate lobbies and politicians like Doug Ford.
"One solution would be to build more housing," which means more flexible zoning rules and an end to regulations aiming to impose the construction of social housing in residential towers.
"Flexible zoning rules" and scrapping any responsibility to develop social housing is essentially a giveaway for real estate development companies in Canada. MEI's basis for the argument is grounded in the $1.7 million average home prices in Vancouver or the $1 million averages in Toronto. In Montreal, average home prices are below $500,000, which MEI's statement doesn't mention. Though they do point out that Montreal buyers are dealing with bidding wars in an overheated sector.

Many in the real estate industry agree that bureaucratic red tape slows development to a crawl in municipalities like the City Of Toronto. But real estate lobby groups and the Ford government have taken that further and appear keen to justify building on protected environments like the Greenbelt.
In the same statement, another economist at MEI, Olivier Rancourt, blames the overheating real estate sector in Canada on a "federal government stimulating prices" with "extremely low interest rates" and "municipal governments slowing the construction of new housing," which is creating a situation he calls "very difficult for the middle class."

By: RADHEYAN SIMONPILLAI