Real estate board predicts flat prices and sales this year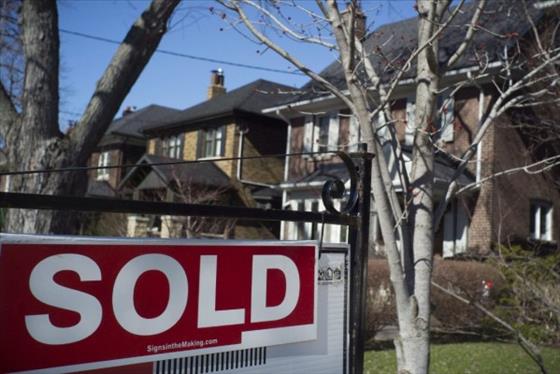 Tess Kalinowski

The rollicking real estate ride of the last two years has passed, with the Toronto Real Estate Board (TREB) predicting a slight increase at best over last year's average sale price of $822,681.
TREB also expects the number of home sales to remain flat or drop for a second consecutive year from the extraordinary volumes of 2016 that carried on through the first quarter of 2017 and dwindled following the introduction of Ontario's Fair Housing Plan last April.

The 92,394 transactions last year was down 18 percent compared to 2016. This year the board expects 85,000 to 95,000 sales across all categories from detached houses to condo apartments.

The board based the forecast in its annual outlook on Tuesday, on consumer research showing fewer people, particularly first-time buyers, anticipate a home purchase this year.

Continue to read on Toronto Star