Price drop crushes pre-construction home buyers' dreams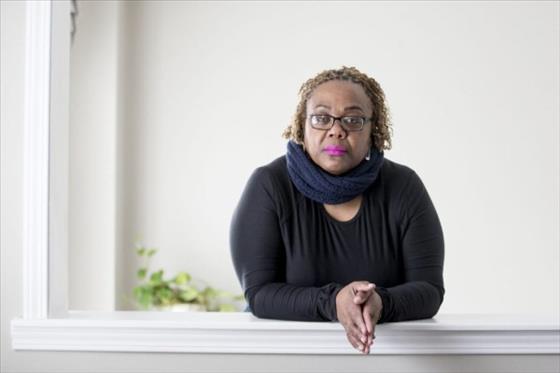 Carlos Osorio / Toronto Star

A year ago, the Toronto region real estate market was so hot builders were towing cars to try to control the crowding at their sales centers.
That's the environment in which Dionne Thompson bought a house in Mattamy Homes' Queen's Common development in Whitby last January.

Fast forward 12 months, and Thompson and her future neighbors say they have been devastated to learn that their builder is selling nearly identical houses for significantly less money.

Mattamy, the country's largest homebuilder, says the buyers are victims of a softer housing market in recent months, and pre-construction homes are vulnerable to those conditions in the same way as resale houses.

Continue to read on Toronto Star