Toronto 2018 budget keeps property tax down, drawing concerns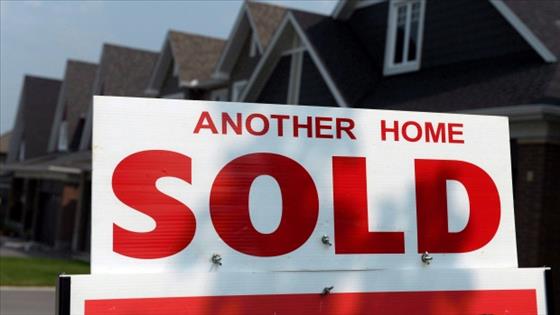 Mark Blinch/Reuters

Toronto's mayor says this year's budget is "just right," but one critic argues failing to hike property taxes above the rate of inflation will make the city less affordable for everyone.
A 2.1 percent property tax hike anchors the 2018 budget, which goes to city council on Monday. For an average homeowner, that amounts to about $81 more than last year.

Toronto's 2018 budget could cost families $160 Toronto budget committee OKs $52M in new spendingParkdale-High Park Coun. Gord Perks says he'll push to increase that rate to generate more money that can be put toward city services from the TTC to recreation to childcare, even if it's unlikely to pass.Right now, if you own a lot of real estates, the city of Toronto is a gold mine for you," Perks told CBC Toronto.
"If you're someone who's just trying to go about their business and live your life the city's becoming less and less affordable."Mayor John Tory has rejected that notion. He says the budget will help homeowners and also includes "significant" spending in a number of areas, from shelters to recreation to two-hour transfers on the TTC.For Tory, holding the line on property tax increases is something to tout as a campaign promise kept."We've restrained the level of increase in property taxes to the rate of inflation for four years in a row," he said at the last executive committee meeting.
Continue to read on CBC