Toronto home prices show signs of rebound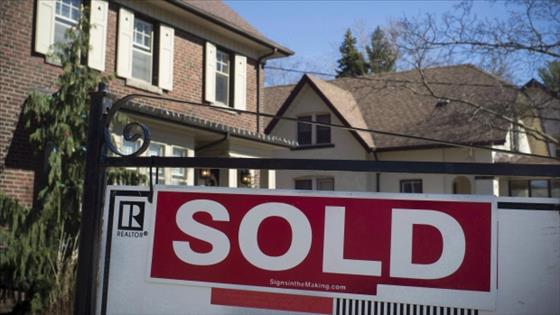 The Globe and Mail

House prices in the Toronto area continued to show signs of stabilizing in March, fuelling predictions the city will see stronger growth in the second half of 2018.
The Toronto Real Estate Board (TREB) said the average home in the Greater Toronto Area sold for $784,558 in March, down 14 percent from March a year ago, prior to a steep market drop that began in May. However, the average sales price in March was up 2.2 percent compared to February this year, buoyed by modest growth in detached home prices.

It is the third consecutive month that average sale prices have risen in the GTA compared to the prior month, and the second consecutive month when average detached home prices have risen on a month-over-month basis.

The average detached house in the GTA sold for $1,005,779 in March, which was down 17 percent compared to a year ago but was up 0.5 percent compared to February. The average detached house in the City of Toronto sold for $1,293,903 last month, while detached house prices averaged $921,515 in the suburban 905 regions surrounding the city.

Continue to read on The Globe and Mail