High cost of housing is top of mind for women and renters and millennial voters according to poll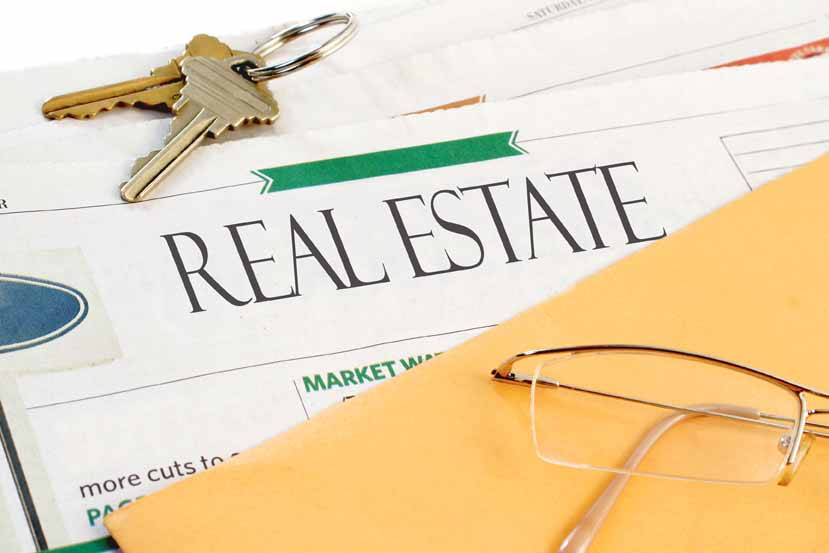 GRAEME ROY / THE CANADIAN PRESS FILE PHOTO
Fifty-seven per cent of Toronto-area voters say they strongly agree it is increasingly difficult to own a home in the region and 38 per cent say housing affordability is among their top three issues going into next month's municipal election.
Concern about the high cost of housing is disproportionately affecting women, millennials and renters, according to an Ipsos poll released Wednesday.
Mortgages and rents are affecting how much residents save for retirement and their children's education and impacting whether they have one or more children, says the research for the home builders association and the Toronto Real Estate Board (TREB).
Continue to read on: The Star