GTA REALTORS® Release September Stats
Toronto Real Estate Board President Garry Bhaura announced that Greater Toronto Area REALTORS® reported 6,455 sales through TREB's MLS® System in September 2018 – up 1.9 per cent compared to September 2017. The average selling price for September 2018 sales was up by 2.9 per cent over the same period to $796,786. The MLS® HPI composite benchmark price was up by two per cent year-over-year.

New listings entered into TREB's MLS® System in September 2018 amounted to 15,920 – down by 3.1 per cent compared to September 2017. With sales up year-over-year and new listings down, market conditions became tighter. Many buyers may have found it more difficult to find a home meeting their needs.

"It is healthy to see sales and prices in many areas across the Greater Toronto Area up a bit, compared to last year's lows. At the same, however, it is important to remember that TREB's market area is made up of over 500 communities. Market conditions have obviously unfolded differently across these communities. This is why it's important to work with a REALTOR® who is familiar with local market conditions in your areas of interest," said Mr. Bhaura.
Average Market Price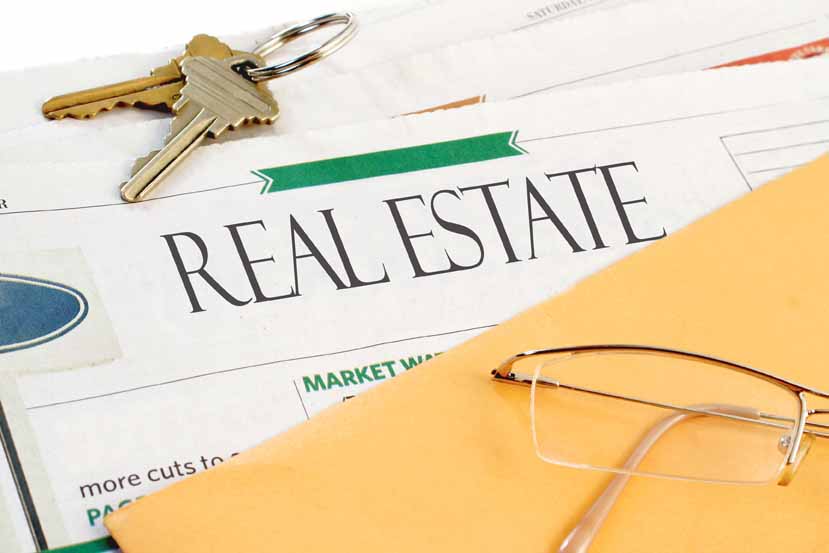 Market Activity
"While higher borrowing costs and tougher mortgage qualification rules have kept sales levels off the record pace set in 2016, many households remain positive about home ownership as a quality long-term investment. As the GTA population continues to grow, the real challenge in the housing market will be supply rather than demand. The Toronto Real Estate Board is especially concerned with issues affecting housing supply as we move towards municipal elections across the region," added Mr. Bhaura.

On a monthly basis, after preliminary seasonal adjustment, sales edged up by 0.2 per cent in September 2018 compared to August 2018. The average selling price, after preliminary seasonal adjustment, edged lower by 0.5 per cent month-over-month.
"Generally speaking, annual rates of price growth have been stronger for higher density home types in 2018, including condominium apartments, townhouses and semi-detached houses. In many neighbourhoods, these home types provide more affordable home ownership options. This is why a policy focus on increasing mid-density housing options throughout the GTA is important," said Jason Mercer, TREB's Director of Market Analysis.
Retrieved from Toronto Real Estate Board Report





Toronto & Richmond Hill Pumpkinfest
If you're looking for something fun to do Thanksgiving weekend, this is it! Richmond Hill or Toronto Pumpkinfest has something for all ages. Guests are welcomed to enjoy all things Autumn.
Why not enter your child into the Costume Contest or Little Miss Pumpkin Fest Contest? Don't have kids? Not a problem! You can participate in our Pumpkin Carving Contest or take a shot at pumpkin bowling. Of course, there's also inflatables and games! You won't want to miss our large Pumpkin Patch and Food Truck Frenzy featuring Toronto's best food trucks!
Have your child come to Pumpkin Fest in a costume to enter the free Costume Contest to try and win a prize!



Legends of Horror
An immersive theatrical interpretation of all of the classic horror figures as we lead our audience through a one hour, 2 km self-guided walking tour commencing in the lower gardens of Casa Loma and winding its way through the castles tunnels and darkest spaces never before open to the public.