Zero Carbon Buildings Are A Win Win For Environment And Real Estate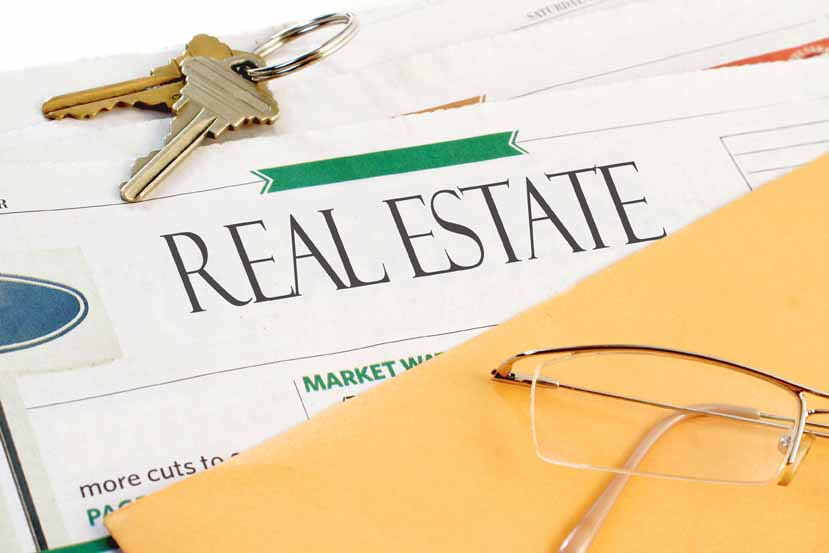 Martynas Gailius on Unsplash
It's official — zero carbon buildings are the buildings of the future.
A study conducted by the Canada Green Building Council (CaGBC) found that these types of structures aren't just eco-friendly, They're also good financial investments.
"On average, ZCBs can be achieved with a positive financial return of one per cent over a 25-year life-cycle, inclusive of carbon pollution pricing, and require a modest eight per cent capital cost premium," the report concluded. "As the cost of carbon rises over time, the financial return from ZCBs will improve."
In the report, carbon reduction measures were applied to seven building types — low-rise and mid-rise office, low-rise and mid-rise multi-unit residential, primary school, big box retail, and warehouse — in six Canadian cities.
Continue to read on: Toronto Storeys