As Vaughan grows multiplying highrises are creating a missing middle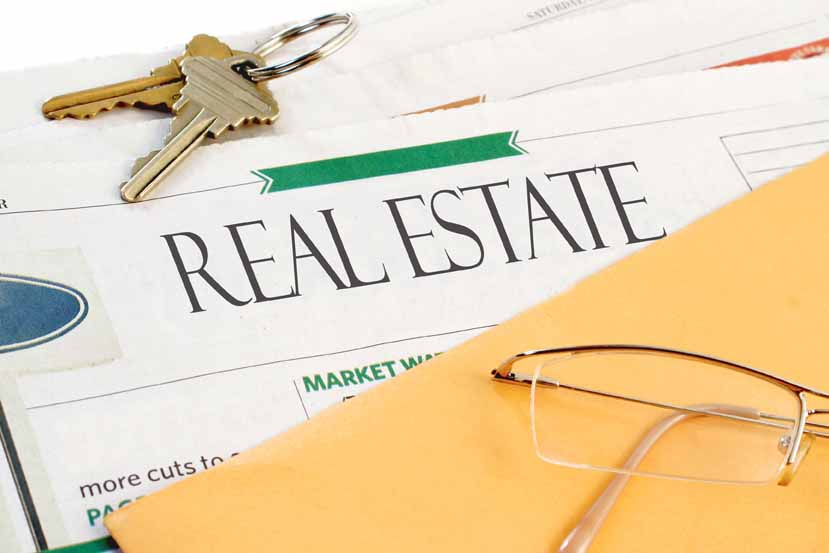 Menkes
If you live in the Vaughan area, your mailbox was likely flooded with flyers inviting you to learn about "Transit City 4" and other condo projects launching in the Vaughan Metropolitan Centre (VMC).
The city of Vaughan is changing. What used to be known as barren lands in the late '90s is now being revitalized to become one of the most robust and interconnected communities in the Greater Toronto Area.
With the Mackenzie hospital under development at Jane Street and Major Mackenzie Drive, along with the plethora of investors who have narrowed down on Highway 7 and Jane as a hotbed for development, Vaughan is literally transforming.
Some are saying Vaughan is finally becoming "the city above Toronto," as the slogan implies. It is now developing into a truly interconnected and vibrant community with a fine balance of condo living, green space and commercial businesses. However, there is one evident thing that's lacking. Vaughan, which used to be primarily comprised of spacious dwellings and single-family homes, is also developing a "missing middle."
Continue to read on: York Region.com