GTA has 2000 possible sites to build new housing according to report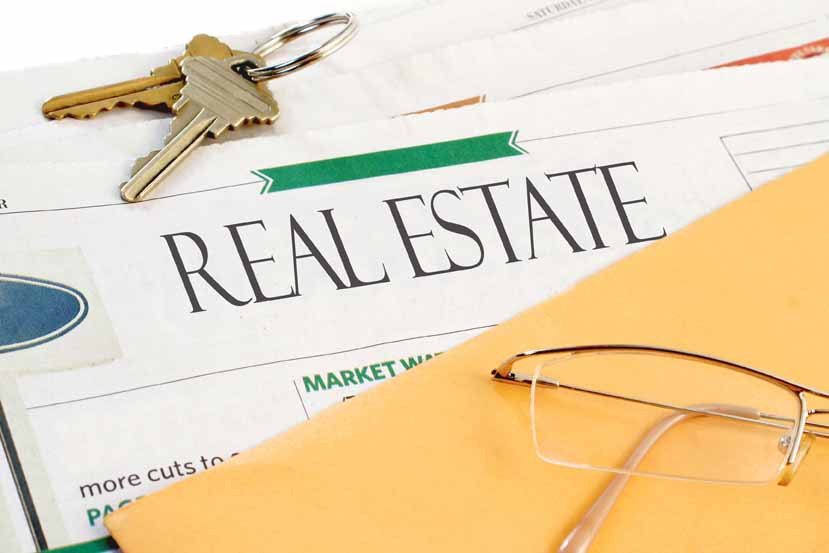 Ryerson CUR
There are as many as 2,000 surplus or underutilized government-owned properties which could be utilized to help ease Toronto's housing and affordability issues, according to a new report from Ryerson University's Centre for Urban Research and Land Development (CUR).
"We're recommending that governments should look to see what they have and take advantage of it by doing inventories, which they haven't done to a great extent," CUR director David Amborski told RENX.
Amborski said with different agencies, departments and ministries overseeing properties at the municipal, provincial and federal levels, governments might not even be aware of what land could be developed, redeveloped or intensified in Toronto and across Ontario.
The report outlines three options for the properties:
selling them at market value and using the proceeds as a source of revenue;
selling them below market value in exchange for the provision of affordable housing units;
or leasing them to developers and/or non-profit organizations, subject to the agreement that they'll provide a number of affordable housing units.
"Every single piece of property is essential now that we have this ongoing housing crisis," said Ben Myers, founder and president of Bullpen Research & Consulting Inc., a boutique real estate advisory firm focused on the residential housing market and new development.
Continue to read on: Real Estate News Exchange