Bank Of Canada Lowers Mortgage Rate For 1st Time In 3 Years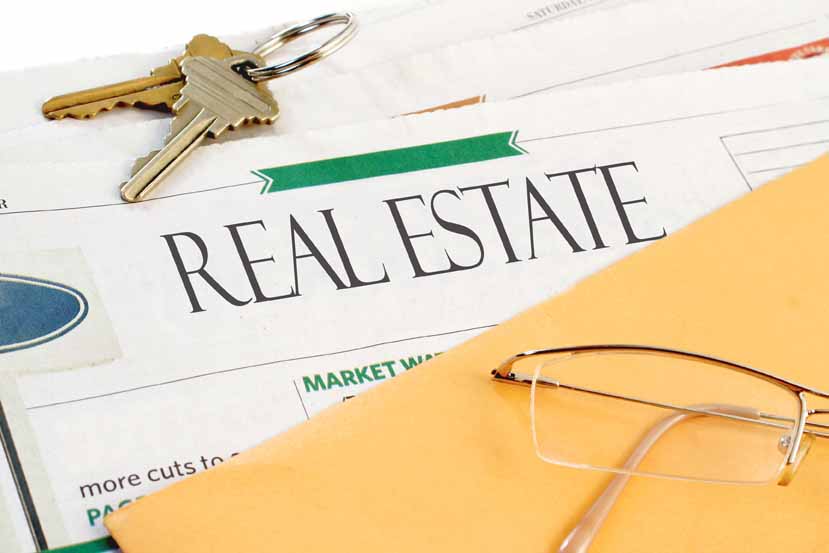 Image by Free-Photos from Pixabay
It just got a little easier for some Canadians to pass the stress test.
Bank of Canada lowered the qualifying mortgage rate on Friday, from 5.34 per cent to 5.19 per cent. This is the first time in three years that the rate has dropped. The last time the rate dropped was in September 2016, back then the rate decreased by 0.10 per cent to 4.64, the Canadian Press reports.
Mortgage applicants are tested against this five-year benchmark rate or their qualifying rate plus two per cent, depending on which is greater. That means this slight decrease could make a difference for some Canadians applying for a mortgage.
Continue to read on: Toronto Storeys