OREA Calls Stress Test Disastrously Flawed and Urges Policy Be Changed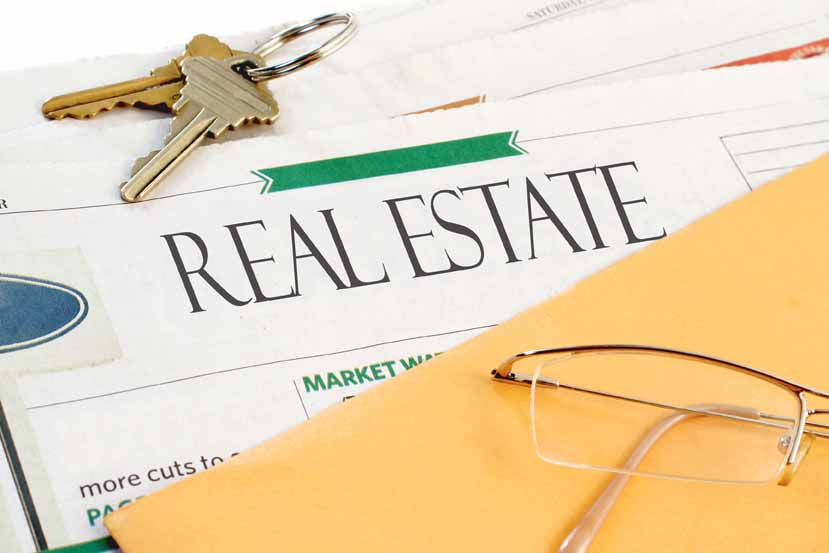 Housing affordability is one thing Canadians continue to struggle with. Not only are prices high, but salaries have not kept pace with the rising costs. And on top of that, policies like the mortgage stress test prevent people from entering the market altogether.
That's why the Ontario Real Estate Association (OREA) is urging the federal government to make homeownership more affordable.
In a letter to the Standing Committee on Finance dated Thursday, OREA CEO Tim Hudak recommended key changes that should be implemented as soon as possible. This includes offering a 30-year amortization period for insured mortgages, softening the mortgage stress test rules, and eliminating the stress test for mortgage renewals.
Continue to read on: Toronto Storeys